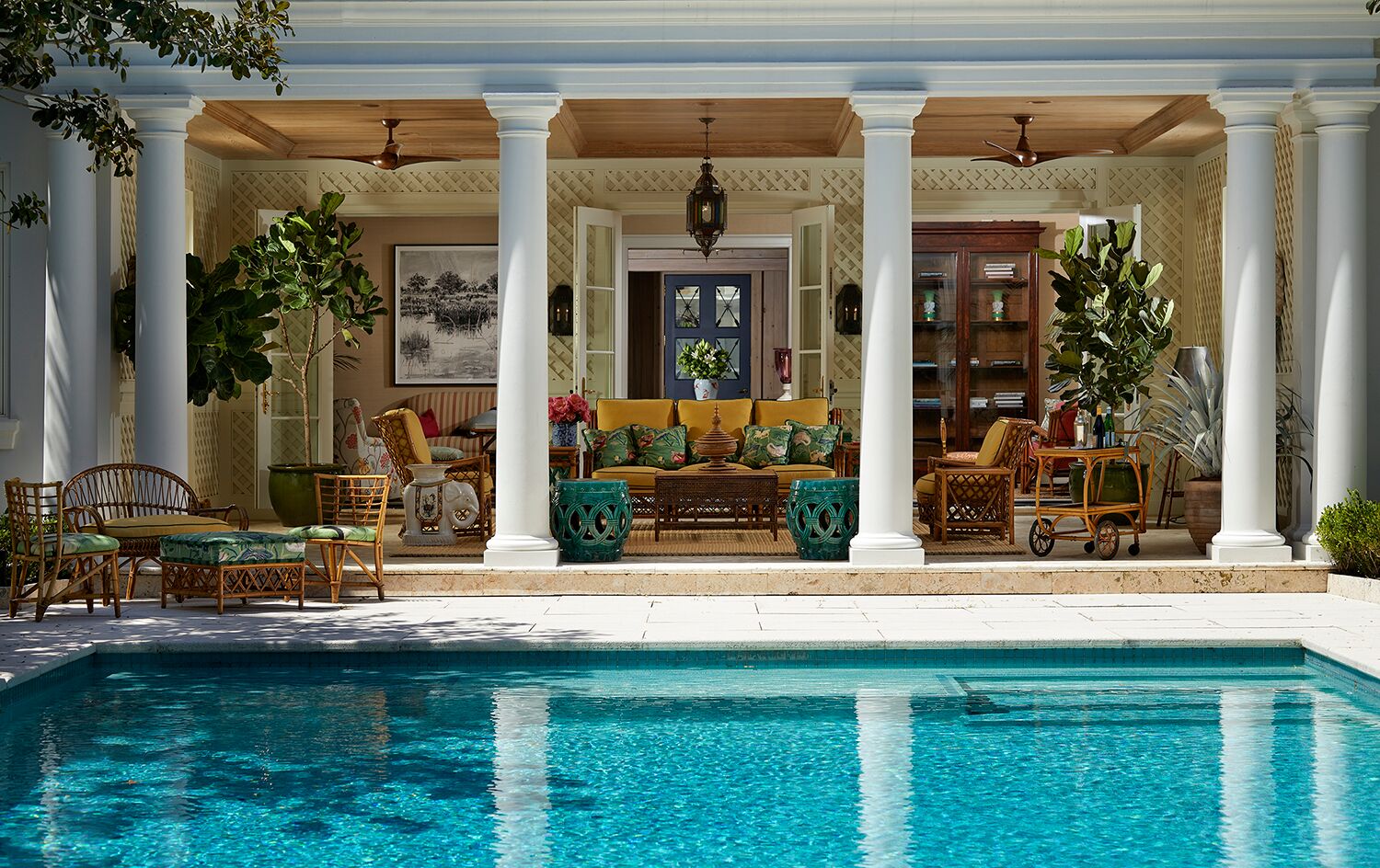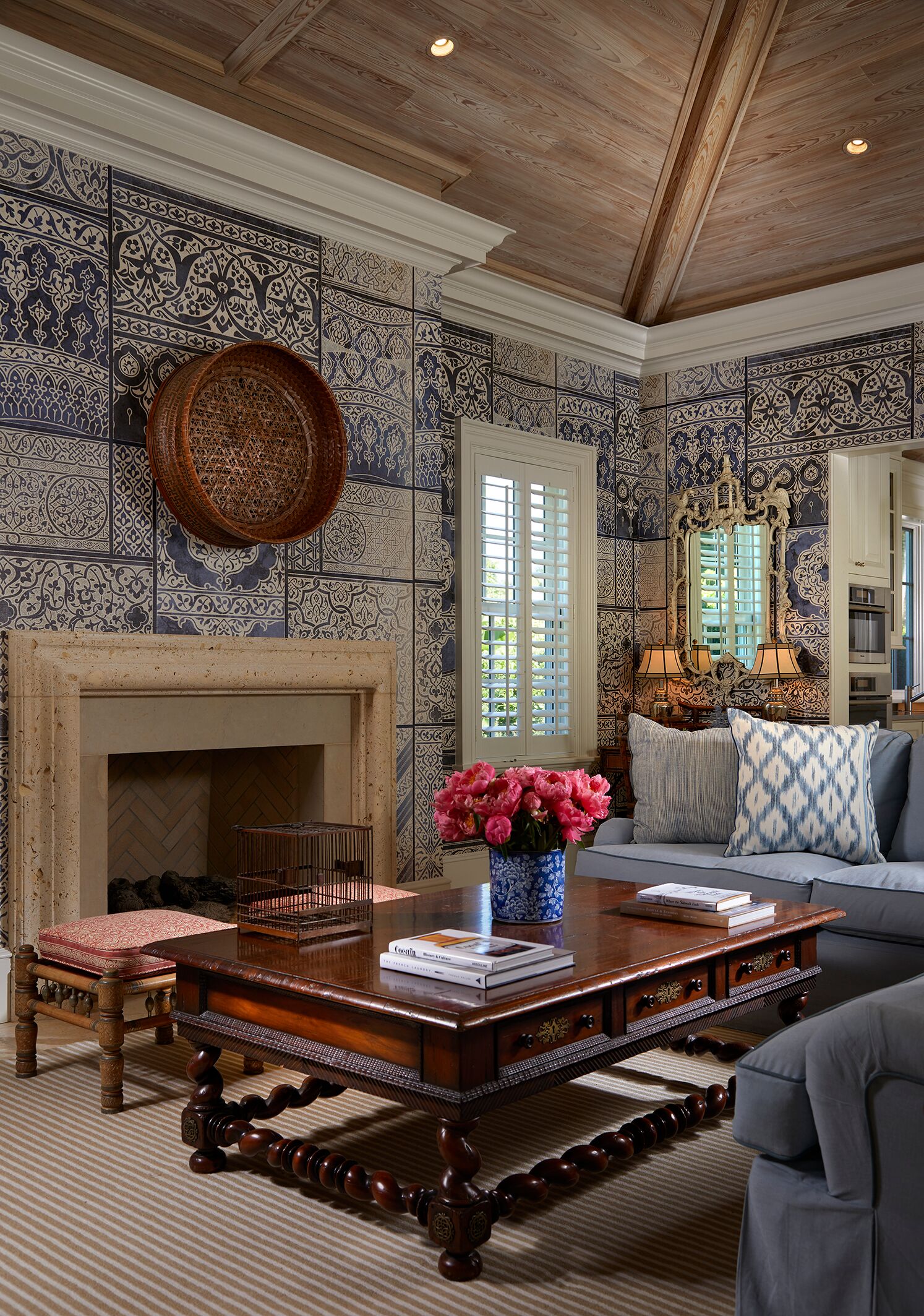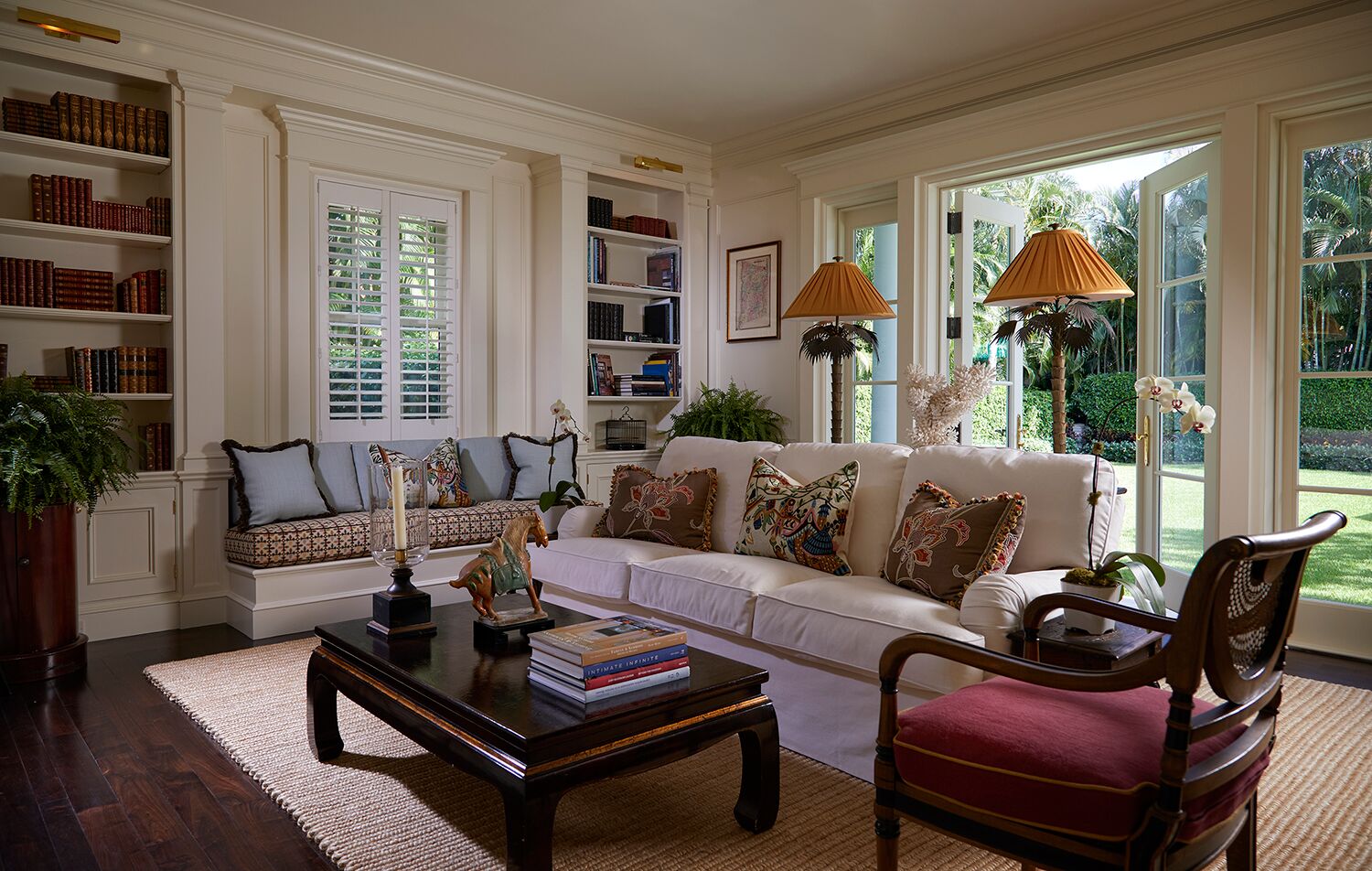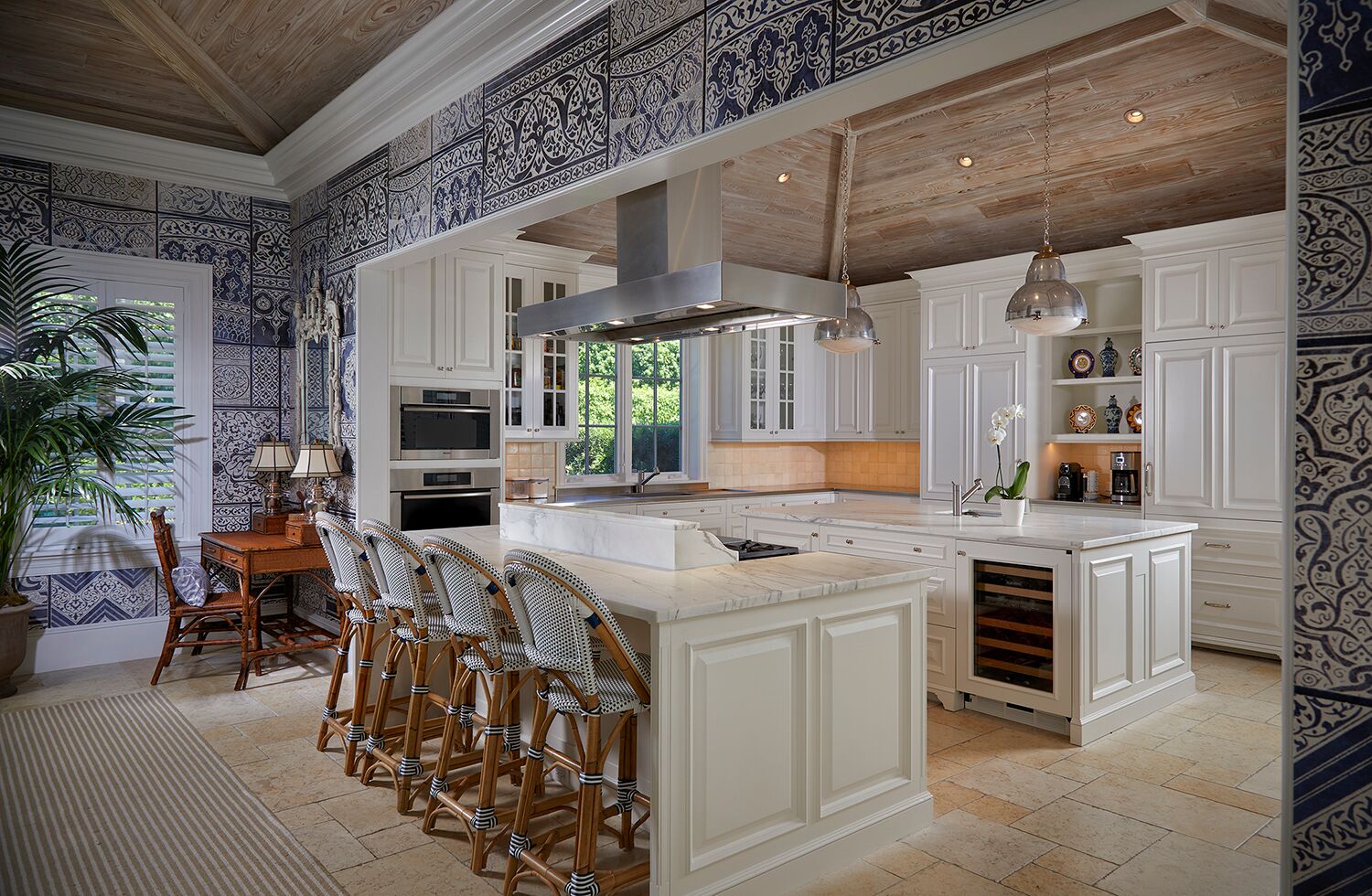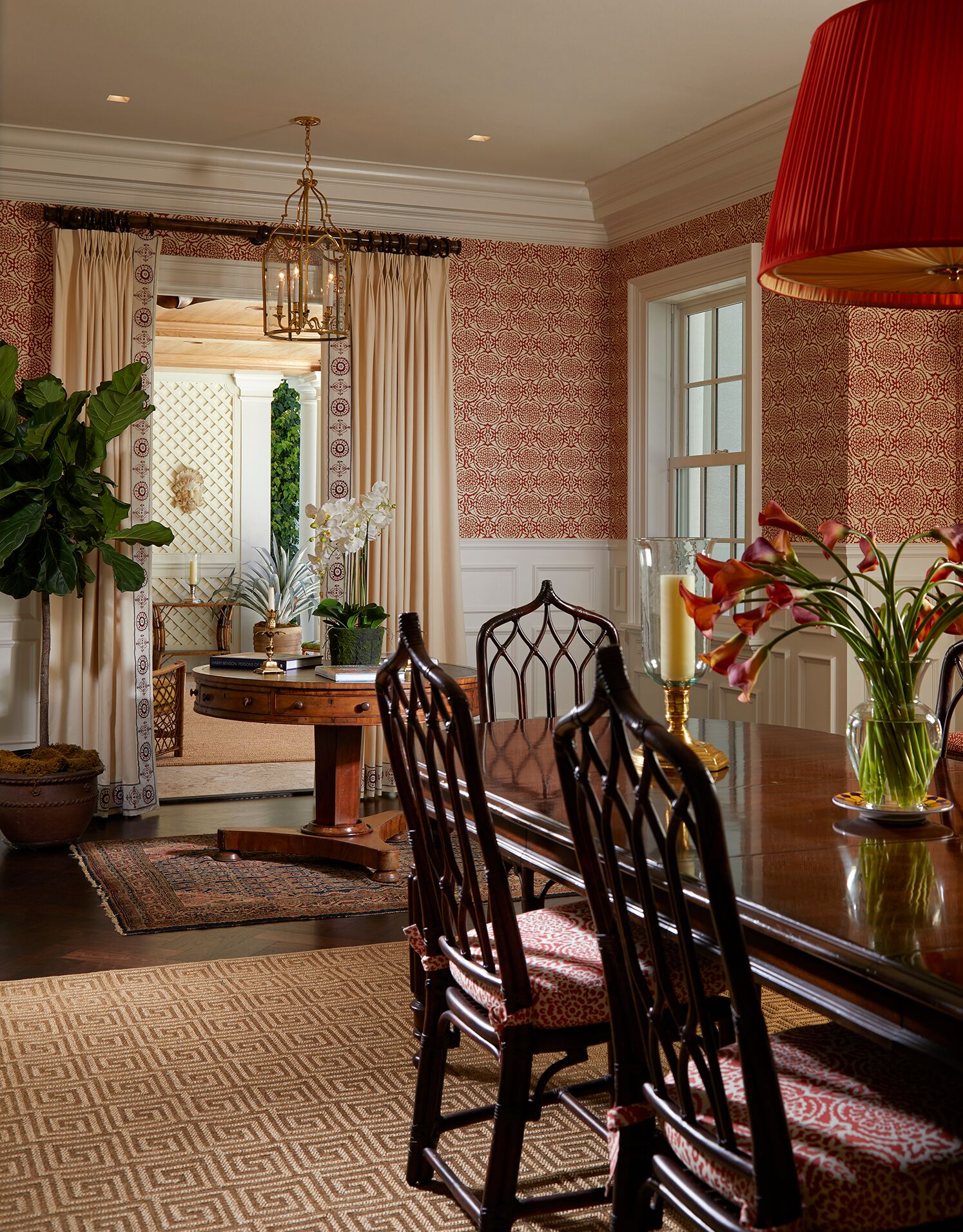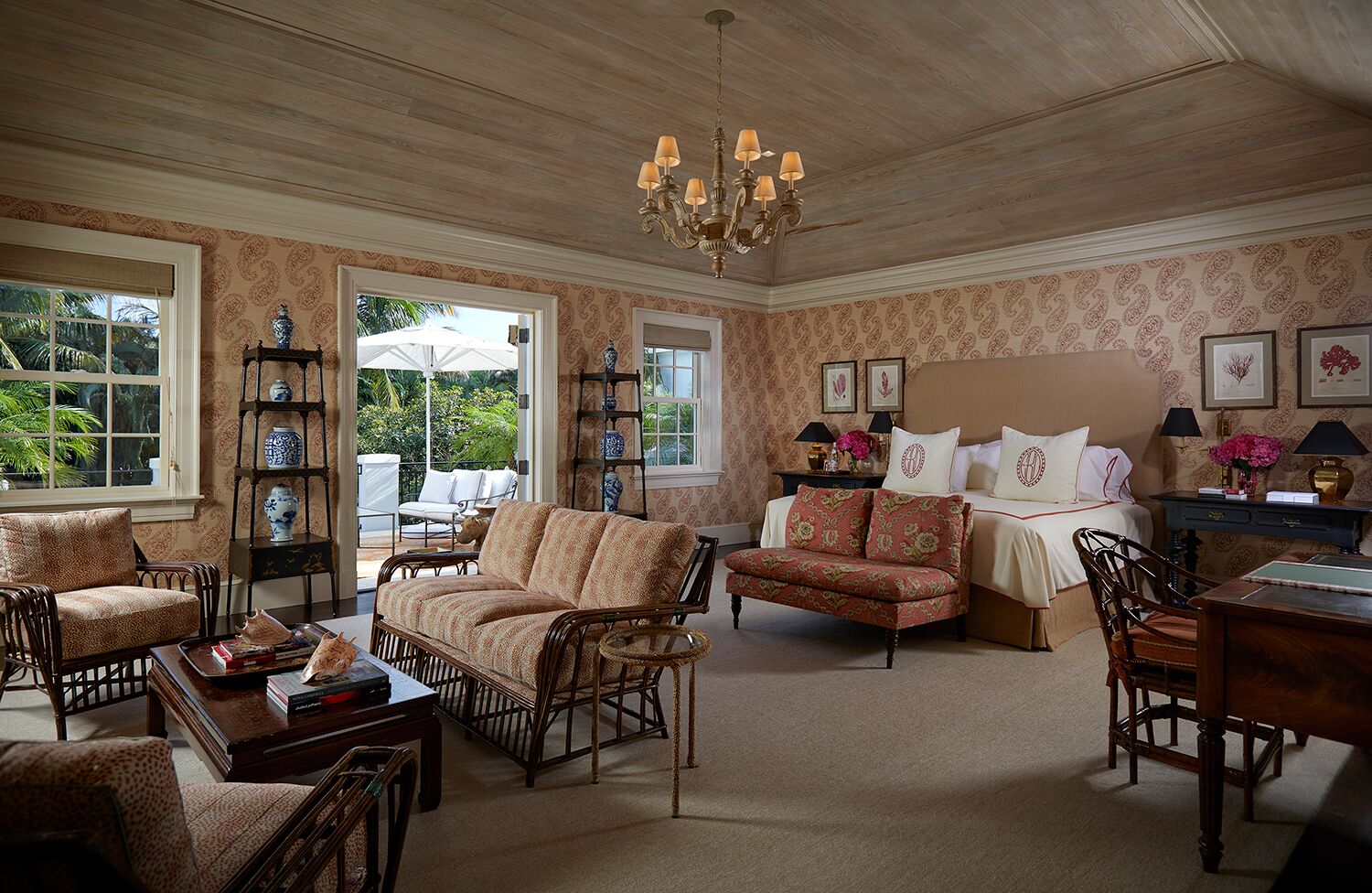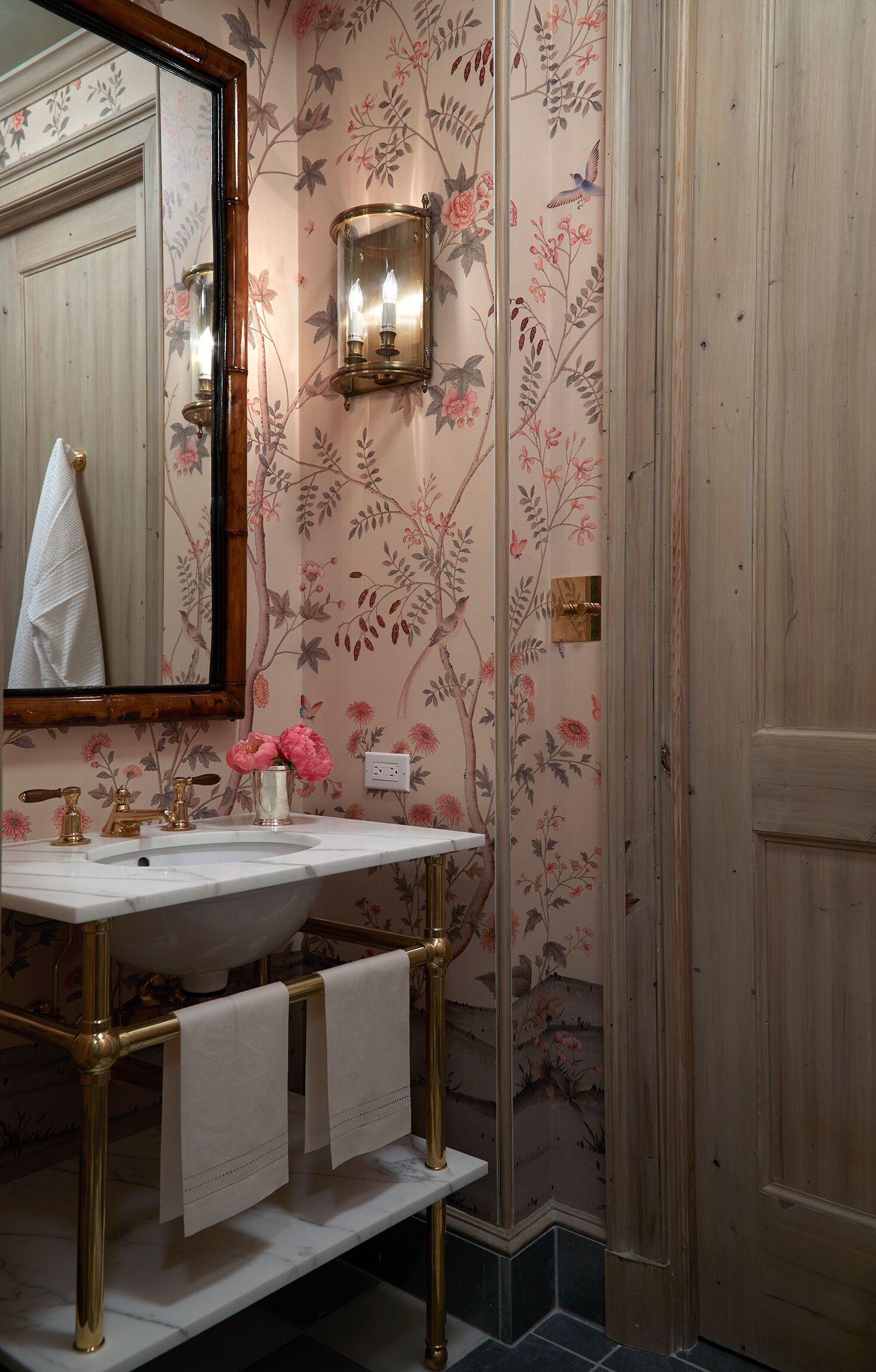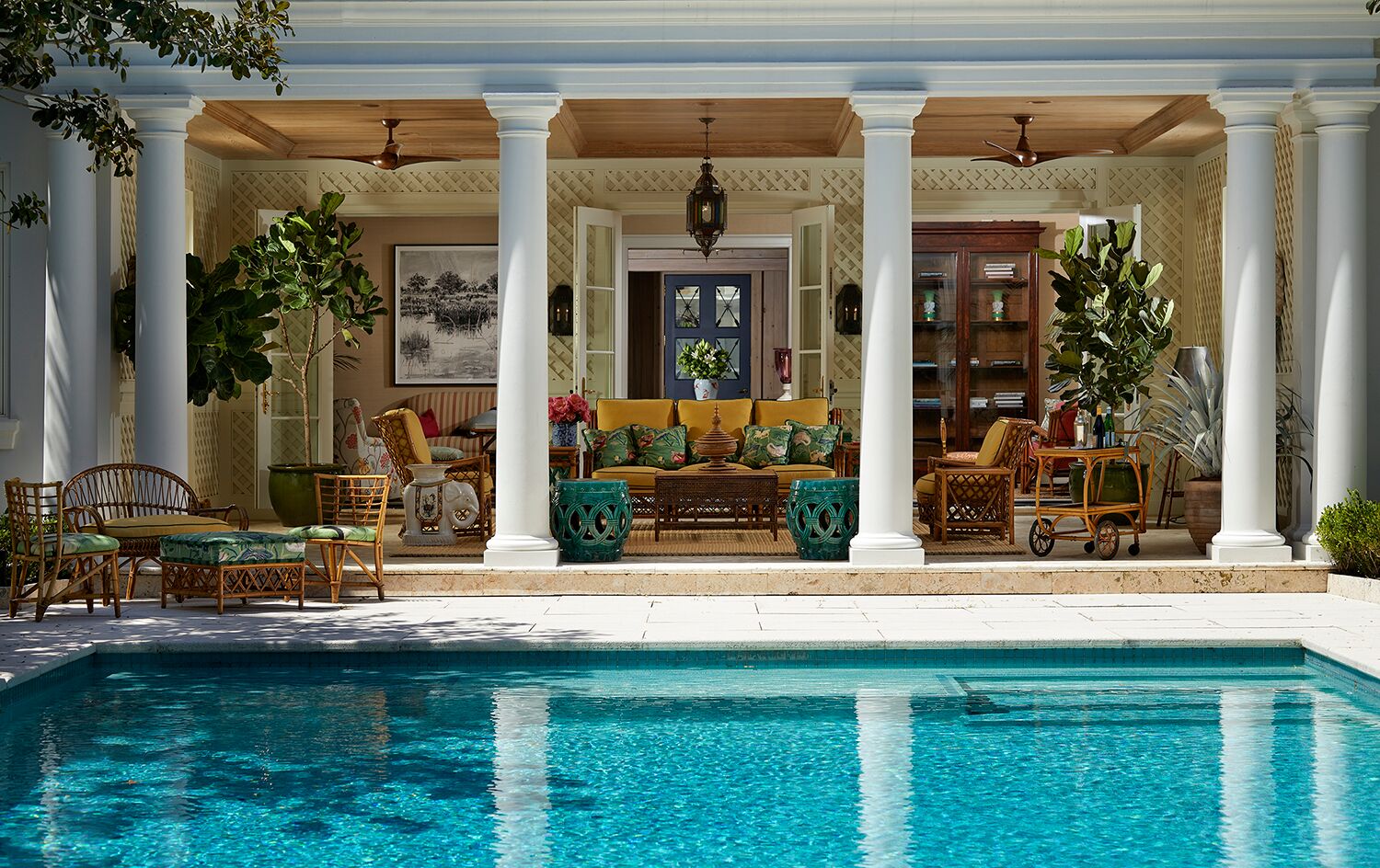 Palm Beach House
Our clients bought this Georgian home built in 2008. The house has an oversized lot and the right number of bedrooms and casual areas to accommodate the couple's large brood of children and grandchildren.
They had visited Il Cortile and loved the "old house" feel of it. Fairfax and Sammons and I were hired to achieve just that.
Extensive renovations began in the entryway. The idea was to reduce the scale and make it less contemporary feeling. Cypress paneling was put on the walls and reclaimed antique marble in a grey and white checkerboard was laid on the floor. We updated the kitchen and dropped the ceiling in part of the outsized family room to create a breakfast nook that overlooks the pool.
Many antique pieces bought mostly at auction fill the rooms as well as art from the couple's extensive collection.
We love to look at the before and after pictures...it's hard to believe it's the same house!
Landscape Designer | SMI Landscape Architecture
Architect | Fairfax & Sammons
Builder | Tim Givens Building & Remodeling
Photographer | Daniel Newcomb
Photographer (before images) | Christian Angle Realty